Best Jokes About Slot Machines
Of all casino games, slot machines are the most popular, as its following can only be rivaled by perhaps poker. It doesn't matter whether you're playing at your local casino, whether you've gone on a gambling vacation to Las Vegas or Atlantic City, or, perhaps, you're testing your luck on some of the best USA online slots, the principle is the same. We play the slots because they are incredibly easy to learn and pick up — you just pull the lever (or press a button) and that's all there is to it. The slot machines decide whether you're going to win or not. There are several playing strategies which people utilize believing they can affect the outcome. But all of this goes down the drain in reality, as you can't really beat the machine, you can only rage against it.
We've all had sessions where we just can't seem to get a winning spin for the life of us. It can be extremely frustrating and it makes you leave the casino annoyed and with empty pockets. However, most of us return for second helpings. It's an amazing feeling when you're on a roll and you can act smug pretending it's somehow related to your inexistent skills.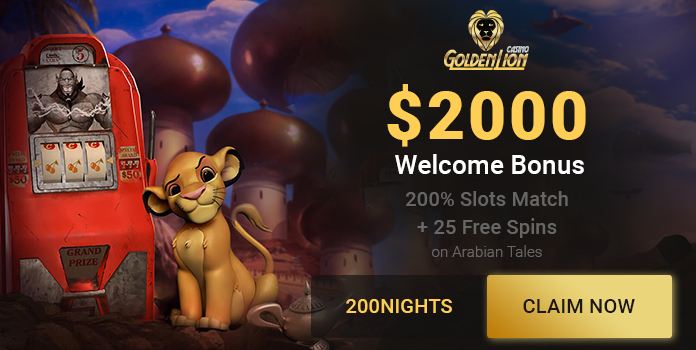 It's a global activity which has been around for quite some time, therefore, it's only natural people have started coming up with some of the best gambling stories. Yes, the game can get on your nerves, but now it's time we look at the funny side of it. Here's our pick of the four funniest gambling jokes.
Pack Your Bags, Honey!
A man walks through the door, coming home from a casino. All excited, he yells to his wife: "Pack your bags, honey! I've just won two million dollars on a jackpot!" The wife, surprised by this amazing news, starts screaming and jumping around. She asks: "Do I need to pack for warm weather or cold?" The reply she got was: "I don't really care, I just need you gone in two hours!"
Betting Man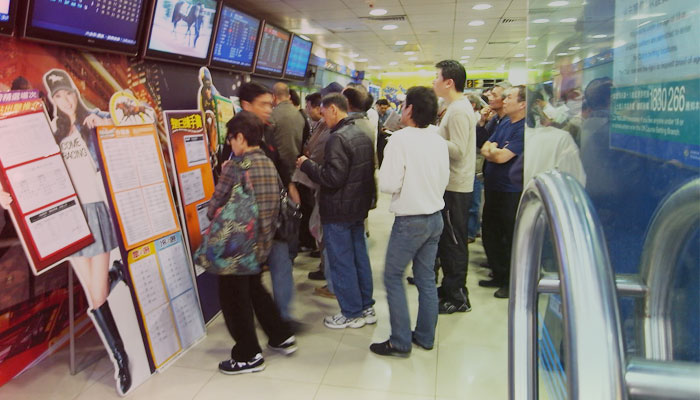 A man called Jimmy was sitting at a slot machine when another man came and sat next to him. The other man looked extremely rich — he had gold chains, a Rolex watch, a BMW keychain, and an expensive suit. He started spinning the wheels and won every time. Jimmy, bewildered by the situation, and sad he wasn't like the other guy, asked: "How did you get that rich, what do you do?". The man simply said: "I'm a betting man. As you see with this slot, I can bet on anything and I'll always win."
Jimmy didn't trust him so he requested a bet. "Alright", replied the man, "I bet $50 that in a minute a woman with a magenta hat will walk in, stumble on a step and fall down." Jimmy was ready to take that unlikely bet, and as soon as they shook hands, a woman with a magenta hat walked in, stumbled on a step and fell down.
Jimmy honored the bet and handed over $50. The man said "You see, I always win. Now, let's bet that a blonde girl in a tiger suit will walk in, wearing a Danny DeVito mask, and she'll say hello to you in Finnish. If it doesn't happen, I'll give you back your $50 but you gonna give me another $100 if I win." Certain that that's impossible, Jimmy accepted that bet. He didn't even finish his sentence when the exact same scenario played out.
Incredulous, Jimmy couldn't understand how the man knew all this. The man, seeing Jimmy was disappointed, said: "Let's take another bet". Jimmy instantly refused. The man added: "Come on, if you win, I'll return you your $150 and I'll give you another $200. Let's bet I have square ba–s!". Jimmy contemplated for a while, but he was one hundred percent sure no man could ever have square testicles. So, he finally accepted, grabbed the man's junk and screamed happily: "Ha! I win, they're not square!". The man starts laughing much to Jimmy's surprise. "You see that other guy over there? I've bet you're gonna grab me by the ba–s and you'll be happy about it. I just won $2000!"
Blonde in a Shop
A blonde woman walks into a casino with a bucket of quarters. She approaches a soda machine and starts putting the coins in. After placing 60 cents in, she pressed the button and—voila—a Pepsi bottle comes out! The blonde quickly puts the bottle down and rushes to put another 60 cents in. She pressed the button again, and the Pepsi bottle comes out, again.
This happens a couple of times more and a queue starts forming behind her. Growing impatient, the man behind her says: "Excuse me, miss, you're creating a line, can I take a soda out and then you can continue with whatever you're doing?". The blonde looks at the man who addressed her and responds: "No way! I'm not leaving this machine while I'm winning!"
Wives in Vegas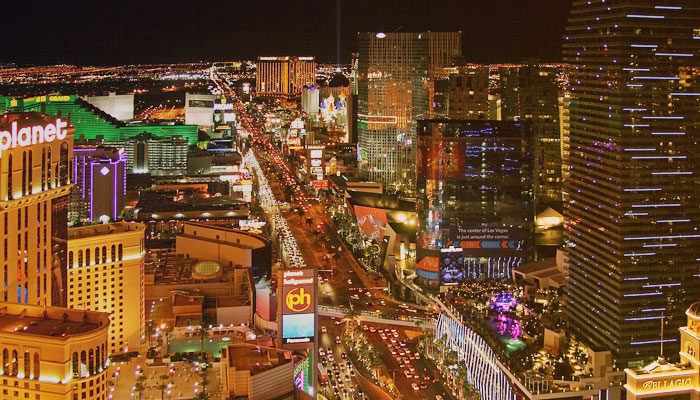 Three lifelong friends made a deal to go on a gambling trip to Las Vegas and they brought their wives along. A week has passed and they've gone back home after a great vacation. When the guys saw each other again a few days later, they've all had something to complain about.
The first friend goes: "I'm never bringing my wife to Vegas again! She spent her vacation at a Blackjack table and now every time we go to sleep she keeps screaming 'hit me hard or hit me light', I couldn't get a night's sleep!"
The second man chips in: "You've had it lucky, I'm going through some really tough times! My wife was placing bets at a Roulette wheel for a week straight. Now, when she's asleep, she can't stop saying 'I'm waiting for a black one'. Even when I get a shut-eye, I'm having terrible nightmares!"
The last one, exhausted, finally gets his turn to speak: "You guys think you're having problems… My lady played slot games the entire time, she just couldn't stop pulling the lever down. Now, every morning, I wake up with a sore c–k and my ass filled with nickels!"
Bonus Story
Just because we like you, we're going to leave you with a bonus story. This joke isn't a funny one, but more of an inspirational tale (the best thing about it is that it's true).
One of the largest courier delivery companies, FedEx is a worldwide organization with over 300,000 employees and a $33-billion capital gain. However, when they started off, it wasn't all rosy for the founder Fred Smith. In the beginning, the company had a balance of $5000 and $25,000 in expenses. Now knowing how to raise money and avoid bankruptcy, Smith, as one of his last efforts to save the company, took the $5000 he had and went to a casino. At a blackjack table, Smith chipped in with $5000 and walked away with $27,000, allowing him to keep the business which has made him a billionaire. You see, gambling's not always about losing money.