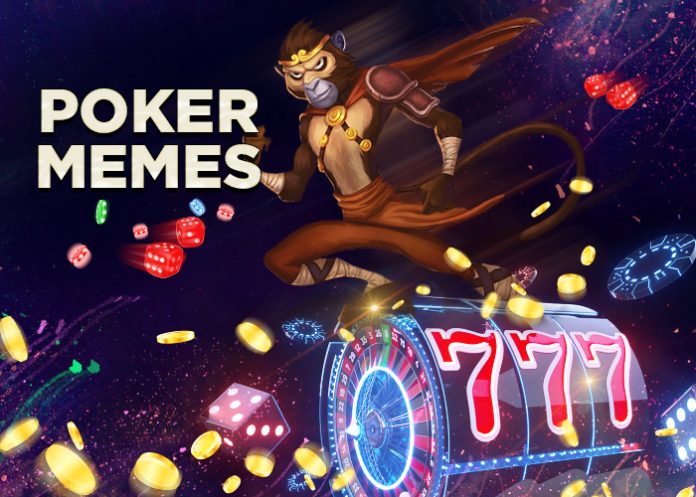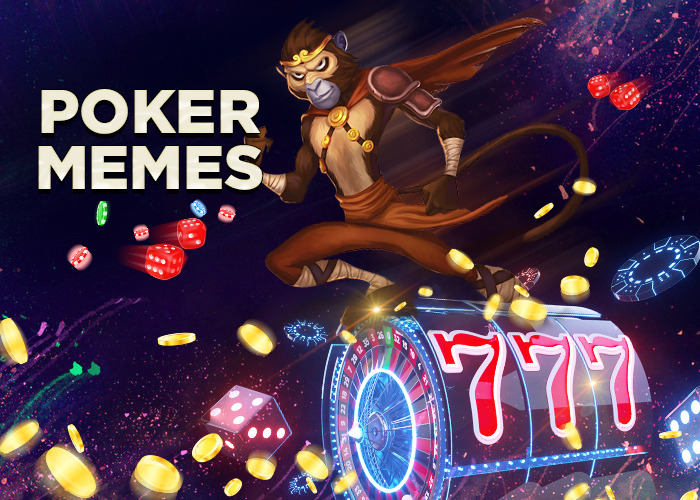 While people are playing poker and trying to match each other's cunning and strategic vision – they experience the best and the worst moments of their lives.
The moments when you want to send forth a blood-chilling howl of anger because of bad luck, or those when you want to dance because you've outsmarted your opponents – they're worthy of being immortalized for the future generations. And we will do it by carving them in stone of the Internet and showing them to you! Get some funny poker memes right now!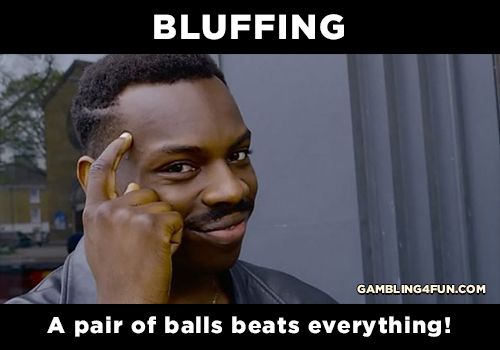 There's a reason it's called the 'nut hand.' Think about it for a little bit.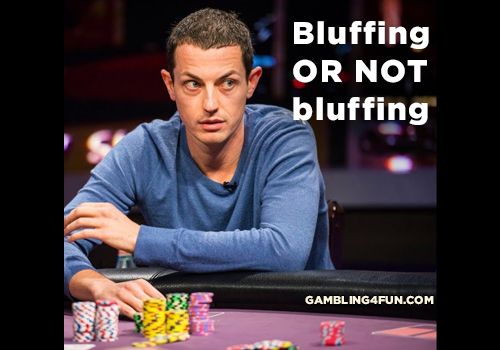 He looks quite worried if you ask me. Or is he just bluffing? Either way, if this is your bluffing face, everyone knows you're already doomed my friend.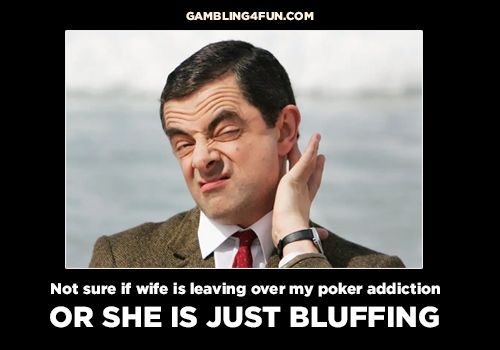 If it's been a year since she's been gone and you're still wondering, then you're seriously bad at reading other people's faces and their emotions.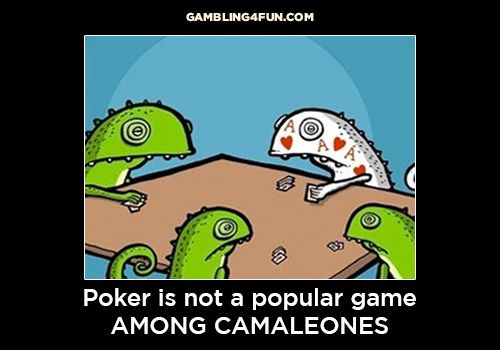 This is exactly how a group of Poker amateurs trying to play looks like.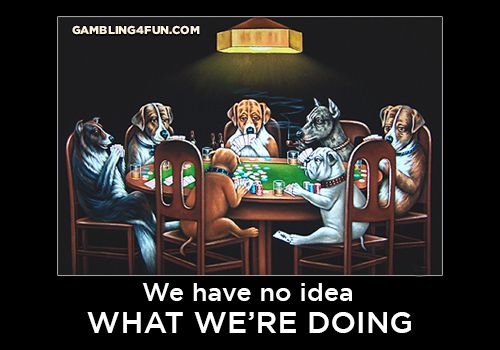 Cassius Marcellus Coolidge got an inspiration for this painting after witnessing a couple of 'Poker enthusiasts' happily losing all their money.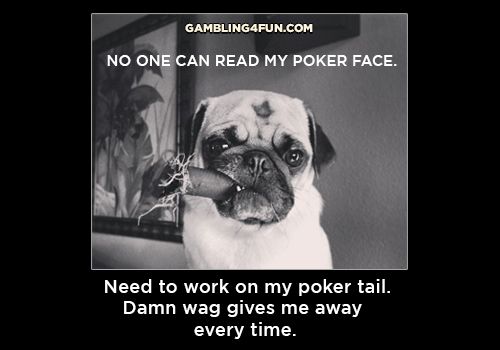 And for the love of God, stop shaking your leg when you're nervous. Also, smug that grin off your face. The moment you show it, there will be a player to make you regret it.
Get yourself a woman like this. It can only go two ways — You will either become millionaires together, or you will go broke together. But you'll always have fun, and isn't that what a good marriage is all about? We hope you enjoyed our 
betting memes
 collection and are ready to rock the world of poker being in the best mood ever!