We're not sure about whether or not laughing makes you live much longer, but it will surely give you enough time to enjoy a nice gambling session!
Gambling jokes are the most fun thing, especially if they aren't based on your losses. And the field of study is vast indeed: roulette, craps, baccarat, blackjack, slots, as well as many other games, are industriously providing us with more material for this site.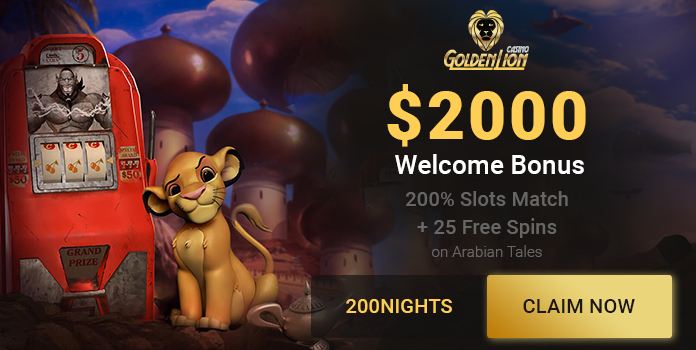 The good thing about gambling humor is that you can laugh at both wins and losses. Either fortune or misfortune might entertain you, especially if you're taking it lightly and don't make a drama out of it. We have a lot of juicy stuff about funny gambling here, and you'll definitely like the best poker jokes, slot memes, casino laugh-getters, and funny horse racing memes, so don't hesitate and get on!
You Could Be Spending a Little too Much Time Gambling if: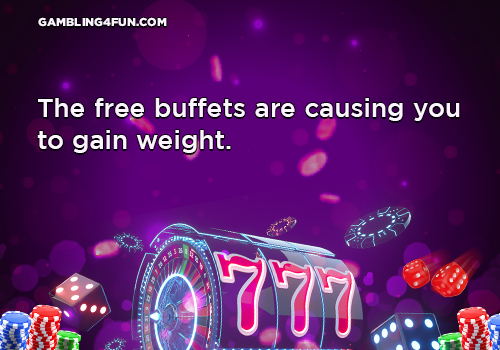 I say why not! If a casino is taking too much of your money, eat all its food. Make them regret thinking they could ever strip you off like that.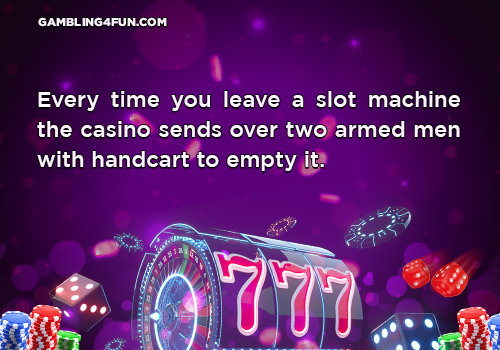 And if you complain they will shut your mouth. Get out of the casino and start socializing, a round of beers costs less.
They know exactly who you are. Do you really want to be a cash cow? You know you're better than that. Make them regret by learning some insane Poker moves and take all their money away.
Now I'm worried. Are you ok? Go see your family, they miss you. And if people keep telling you to shower, then you definitely need to spend more time home.
Did you give it a name yet? Are you telling people your new best friend is John? Are you lying to them that John is an actual person?
But not quite enough. And then you do it all over again. Don't you just love gambling?
BlackJack isn't that complicated though? Maybe bring some variety into your library? Baccarat is also an amazing game, try that one for instance.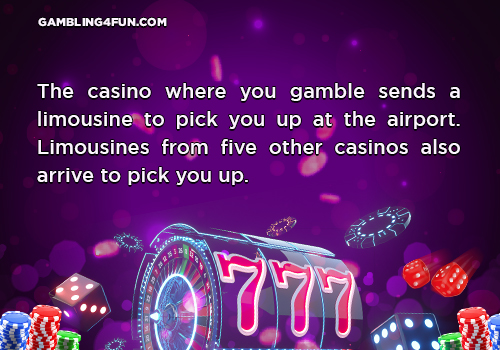 This can mean two things: You're seriously rich and you don't care if you spend thousands in a casino, or you keep losing all the time and they can't wait to take all your money away. Please don't be the latter.
You're a proud gambler, and everyone needs to know! Do you have one of those Roulette-like wrist watches as well? It makes everyone envious.
They either want to make sure you give them as much money as possible, or you're really just a Guinea Pig. I sincerely hope it is the first option.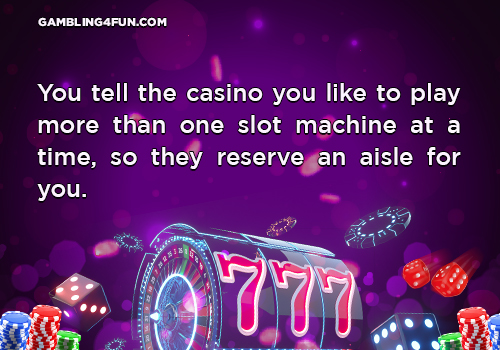 Looks like the operators love you. I have a question though, is this relationship based only on the thickness of your wallet?
You two have made a connection, so it's only right to inform them that they won't be seeing you the next day. You're gonna have to make it up to them though — That's how relationships work.
In my book, this means that you're a winner too — And don't you let anybody tell you differently.
Did your actual boss ever call to see if you're ok? — No? That's what I thought. Don't you wish people at work cared just as much as casinos do?
Unfortunately, gambling can often be a full time job. Even if it is a part time job, you're still going to have pay for your taxes.
What about  Religion?
Wait, but who gave them the dice? Was it God or Satan? Now I'm confused, who's the good guy in this whole story?!
Don't even try to deny it. We all know that you hate waking up so early on a Sunday morning. Here's a Biblical question for you — Since your prayers are heard only if they come from the heart, does this mean visiting a casino every Sunday morning is a better deed?
Crypto Gambling
First of all, the Bitcoin probably won't rise. Second of all, do you really need to double gamble by using Bitcoin?
Find Positive Moments, in case You always Loose:
If that's how you like things done, then who am I to stop you?
Tips from Professional Gambler:
But what if it has both food and cards? What if it's a buffet on a Roulette table? So many options and so little time.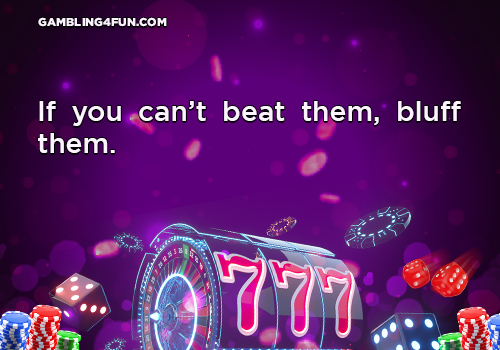 All jokes aside, this is the ultimate card games truth. You'd be surprised how many times your opponents will fold if you look over-confident.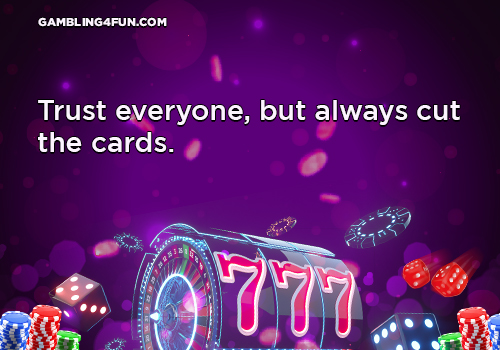 Or don't trust anyone at all? Whatever is easier for you.