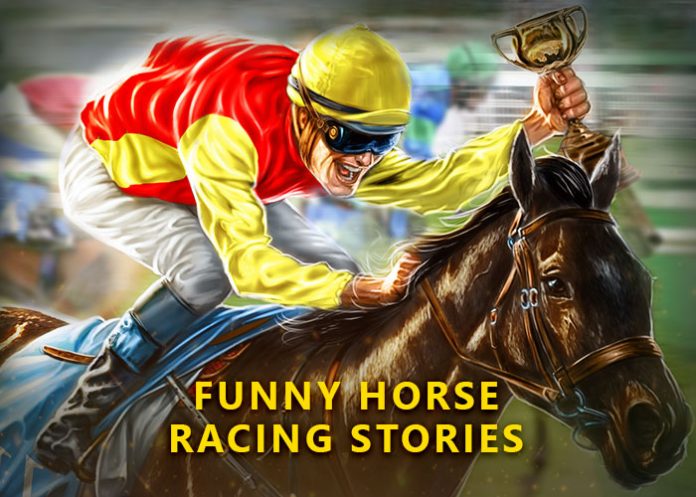 Horse racing is a whole world in itself – sports, gambling, risk-taking, spectacle, entertainment, business, and anything else you can think of! On top of that, it's also a long-lasting source of excitement and humor, numerous gambling jokes, funny horse racing memes, and stories to remember. Here are some interesting and funny horse race stories for you.
Swap Your Horses in the Middle of Race: A Story of Two Fallen Riders
First published by Tony Bourke on 27/12/1996
This is already quite an old story, but this bizarre, movie-style scenario still can astound, amuse, and frighten, all at the same time!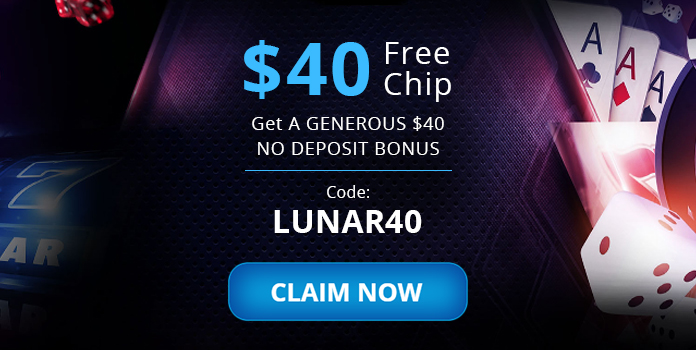 One day, the Victoria Amateur Turf Club (now Melbourne Racing Club, one of the oldest and most respectful racing clubs in Australia) hosted Christmas Handicap. The club was showing the classic 1937 movie "A Day At The Races" on the giant TV screen, in order to entertain those who had arrived a little too early for the afternoon race. This particular Marx Brothers film shows a risky stunt, where Harpo Marx switches his mounts in the middle of a race! And those who were watching the film hadn't the slightest clue they were going to see something similar a bit later, and not on the screen.
Andrew Payne on Cogitate and Jason Patton on Hon Kwok Star were taking part in the race; a race that just happened to unexpectedly include a dangerous and unbelievable impromptu stunt in Harpo Marx style, just like the old movie!
Cogitate stumbled and dislodged Jason Patton, who fell on the turf just in front of other horses that were running full speed ahead, and this incident was already a breathtakingly dangerous development. To make matters worse, Andrew Payne on Hon Kwok Star was heading straight to him. Trying to avoid Patton, Payne lost his balance, too, and Hon Kwok Star dislodged him as well! Payne was flying to the right side of his mount, straight to the jockeyless Cogitate running by, and the only thing Payne could do under the circumstances was to grab the empty saddle!
That was done impromptu, instinctively, and intuitively, and of course, with a hefty dollop of pure luck,  the audience gasped and then wailed; as Payne managed to finally get in the saddle and to grab the reins!
Andrew Payne on Cogitate finished the race among the other also-runners. While he was unsaddling the equally nervous Cogitate, still feeling really shocked with what had just happened, a stable lad drew towards him with Hon Kwok Star's saddle in his hands, and simply asked: "Carry this one in, too?"
The official results listed both horses as having lost their jockeys. Jason Patton had luckily got away with a couple of bruises and a sprained ankle. It's also interesting to mention that at the time, Patton was courting Payne's elder sister. Her name was Terese, and she was also a jockey. Soon afterwards, they got married, and the two lucky jockeys finally became brothers-in-law!
Is Losing Your Bridle That Critical?
Losing bridles is not something you will often see in top competitions. However, that was precisely what happened on July 4, 2014, at a round of the Prix du Qatar in Paris. On that particular day, Gregory Wathelet, who was a famous equestrian competing in the show jump, made a clear round; having already lost his bridle part during the performance!
His mount was a perfect sport horse, and Conrad De Hus must have noticed that the bridle slipped off over his ears just when he was flying over fence 9. But the clever beast didn't pay attention to this petty nuisance! So with the bit still in place and the bridle flapped in the face, the horse went on, jumping clear over the fences 10, 11, and 12. Conrad spat the bit out only when the pace of the horse had slowed down to a walk.
This was a clear sign of perfect training and the best possible contact between the jockey and his horse. They both stayed concentrated and well-focused on the task. However, when the bridle was attached properly, they returned to the jump-off, only to pick up four faults and Ben Maher from the UK won the class. Perhaps the jockey and his horse both got a bit too jittery on the previous round? Or, alternatively, they should have tried to keep on jumping without the bridle; who knows?
Dead Man Riding!
This story is not a very funny one. But it's still a really remarkable tale, and indeed one which is very hard to believe! Frank Hayes (1888-1923) was a jockey whose Guinness world record is hopefully going to last forever. On June 4, 1923, he won steeplechase at Belmont Park, NY, having suffered a fatal heart attack about halfway through the distance; he was dead upon arrival, yet still sitting upright in the saddle!
Actually, this was the only one race the pair competed in. Frank's mount, the mare Sweet Kiss, was someone who had ever been considered to have good prospects for racing. Nevertheless, Frank loved that 7-years-old beast and cared for her, and he eventually managed to talk the owner into giving them both a chance. And they did indeed get their chance to have a go at this victorious (if also very unfortunate) 2-mile, 12-jump racing event. The odds were 20-1, and nothing special was expected of them. However, they actually won by a head!
When the happy owner and trainer came to them in order to lead the horse to the circle, they were shocked to see that Frank Hayes was dead, but still in his saddle. However, since the jockey has stayed on the horse through the whole race, despite having slumped forward a little in the saddle, Sweet Kiss was declared the winner.
They buried Hayes in his racing silks, and his horse was never raced again. Strangely enough, she was a proven winner, and yet there was no jockey ever dared to ride her again. The jockeys are superstitious, as we all know. They even gave her a nickname: "Sweet Kiss of Death."
A Horse That Won Gulfstream Park Handicap with no Rider
Fort Larned is an American thoroughbred horse: bay with a white star! He has got a reputation for being a fearless, hot-tempered and vehement racehorse. His total earnings are an impressive $4,471,322. However, in 2013, he won Gulfstream Park Handicap race and earned his owners nothing, as this 'win' was not counted at all; purely because he came in first but jockeyless – about 15 lengths ahead of the next horse!
Fort Larned stumbled at the start and lost his jockey, but he never stopped. Within seconds he caught up with the outriders and headed the race, only increasing his advantage from then onwards.
Sometimes it can be quite difficult to figure out what a horse might be thinking about, but not in this case! Fort Larned wanted to run, to compete, to lead the race, to stay in front of all the other horses, and to win. And it just so turned out he didn't even need a jockey for this!
If horses were writers, some people would steal pages from their books!