In this article, we have outlined some tips that not many people know. For instance, where you can drink before you hit the clubs, where to go if you want to play in casinos, etc. Some of these will certainly surprise you.
Don't Play Against Local Players
If you decided to play poker and the dealer is on a first-name basis with other players, leave the table. Those players are locals, and it's highly likely that they play there every day; they make money by beating people like you. If you want to avoid that, ask the supervisor to change the table. Also, you can exchange your chips for money and find a different poker room.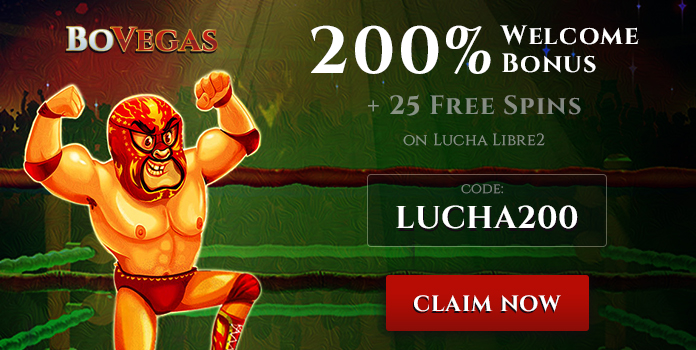 You should participate in games where you'll be playing against tourists, preferably drunk ones. Go to the poker room around 3 a.m.; at that time, clubs are not crowded. Try your luck in the Venetian; its poker room is just beneath the big club TAO. If you happen to be playing against some drunk players, you shouldn't worry; you'll beat them.
Drinks for a Dollar at the Wynn
Casinos in Vegas provide free drinks to all gamblers. You don't need to be playing at a $100 Blackjack table; they will offer you cocktails at slots as well. Thus, if you wish to get warmed up, go there before you head to clubs. This way, you'll save at least $75 per night.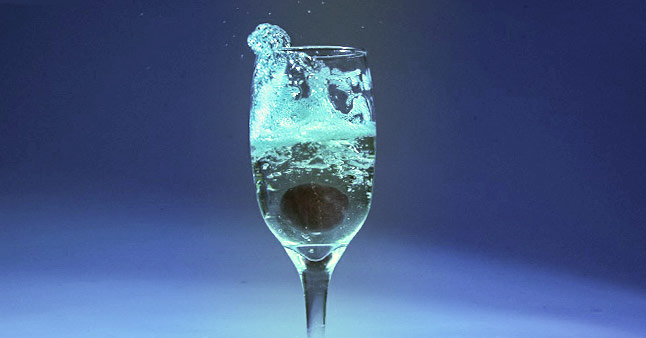 At the Wynn, you're going to find the best drinks; they provide free mojitos and great tequila brands. Don't forget to tip your waitress a dollar for a drink. And while you're there, visit the Koi Pond. That's the most relaxing place on the Strip, and not many people know about it.
Lose Your Cash Stylishly
The Cosmopolitan is a brand new and luxurious hotel on the Strip. It looks like the Wynn, just a lot more stylish. If you've decided to gamble your money away, you may as well gamble in a beautiful environment.
If you decide to gamble at the Cosmo, do it on a Monday, Friday, or Saturday night. There's a table beneath the elevator which leads to Marquee, which is the best club on the Strip. Other affordable places you can visit are Kokomo's Lounge at the Mirage and the coffee place at Wynn.
Find New Friends at a Circle Bar
You'll find a Circle Bar in every casino, commonly in the center. This is where you should meet new people and not in the club. For instance, you don't have to pay for your seat, and people come and go often. Thus, if some drunk individual is bothering you, they will be out in no time.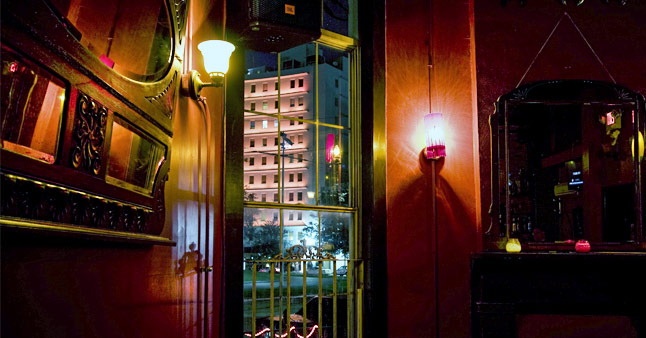 The only people who don't visit Circle Bars are local gamblers, and you shouldn't make friends with them. When they come to the Strip, they mean business, even though they leave the impression that they're there to have some fun. You must visit Mandalay's Eyecandy, Hard Rock's Center Bar, and Venetian's Oculus.
Bet the Pass Line
If you have a desire to gamble, but you know nothing about gambling, we advise you to play craps. To be specific, while playing craps, bet the pass line. It goes like this: you place your money on the table, and someone throws the dice. If the crowd is cheering — you've won; contrary to that, if the crowd is silent — you've lost.
This is the closest to a 50/50 bet there is (not including the "Don't Pass Line," and if you go for this bet, it might bother other players). Go to O'Sheas; there you'll find low-stakes craps tables, and if you are not successful, you can take your last $20 and play beer pong against fraternity guys from Ohio. If you happen to be playing with them, tell them you studied at the University of Michigan — see what is going to happen.
Behave Like a High Roller
It's known that casinos offer free stuff to gamblers who spend a lot of money. Although it is not easy for casinos to keep track of how much players spend; that's why they make rough estimates. A good way to let a casino think you want to gamble a lot of money is to ask for a large marker. If you intend to lose 500 dollars, think about taking a 5,000-dollars marker.
That will definitely get the attention of the casino. You never know, they might offer you a free meal, a free suit, or free tickets for shows. If you don't get anything after all, you will at least feel important, and that's also something.
We've heard that Mandalay Bay was generous with room comps in recent months. Pay them a visit and find out what they're offering at the moment.
Spend Your Cash at the Sportsbook
We Americans can't compare to Europeans when it comes to sports hooliganism. Even though we aren't aggressive, we are terrible at managing our finances. Sports betting is like driving over the speed limit. Namely, it is illegal, yet everyone does it. However, in Vegas, it is legal.
The MGM Grand doesn't have the latest or the best sportsbook on the Las Vegas Strip, but it's the most dynamic. And when you think about it, isn't that what you are looking for? If you decide to go, get ready for a lot of cheering. If you aren't sure which side to cheer for, just pick any.
Experience Both Shopping and Gambling at the Perfect Place
Every big casino has its own shops, and few of them have affordable prices. They prey on gamblers who have won a lot of money playing roulette, and who can't wait to spend their money. That being said, there are a number of casinos that feature big malls.
Some examples are the Miracle Mile at Planet Hollywood and the Caesars's Forum Shops. To entice visitors to stay inside, those malls even have fake skies on their ceilings.
Gamble Like Locals
Las Vegans seldom gamble on the Vegas Strip; we often play card games at local casinos or on Fremont Street. On Fermont, you'll find casinos such as Four Queens, Binion's, and El Cortez. Even though they are not as glamorous as the ones on Las Vegas Boulevard, they offer the most affordable table games and rules which are player-friendly.
And while you're there, visit the local hipster places, such as the piano bar Don't Tell Mama, arcade bar Insert Coins, and local bar Beauty Bar.
Bring Vegas Home
Of course, your hotel will have a gift shop, so you can buy souvenirs. They might sell poker chips, playing cards, and mini-sized roulette wheels. And if you're looking to find something related to casinos, head to Gambler's General Store, which is a ten-minute ride.
They're selling old casino tokens, Blackjack shoes, colored dice, and so much more related to gaming. That's right; we said gaming and not gambling. That's how we call it in Vegas. There is something for everybody in these shops.