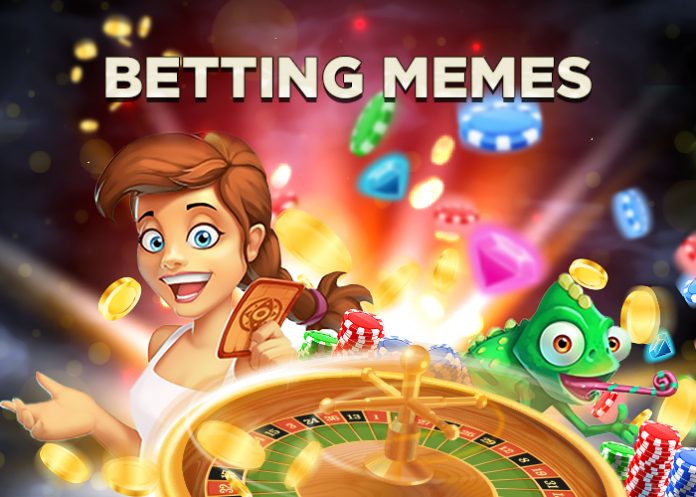 Have you ever beaten the impossible odds? Have you ever seen a wretched nag beating a thoroughbred stallion on the last lap? Have you ever experienced betting on an underdog and seeing your bet grow manifold? Have you ever made a sure-shot bet that suddenly goes south as a sleeper starts showing his skills in the competition? The most unlikely events and impossible sequences make great material for funny horse racing memes and best betting jokes, and they're all here in our Betting Memes section!
All sports betting memes, as well as the ones about horse racing, doubles, trebles, multiples, full covers, and handicaps, are here, just come and see them! And remember, memes do not rely on Lady Luck, they will always give you a good laugh and they'll never betray you.
Casinos can smell fear and desperation — If this is the fact that you make every time you leave a casino, they will know. And they will introduce you to other games all the while telling you how you can win easy. Learn how to do a poker face!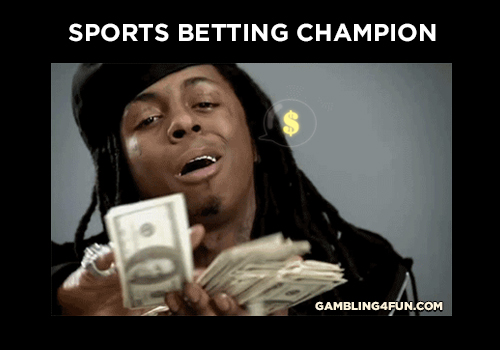 I'm done.
Don't mind your wife screaming at you how you still didn't get a proper job. What does she know — Besides, if you bet on the right team, you can win her annual salary. Or so you hope.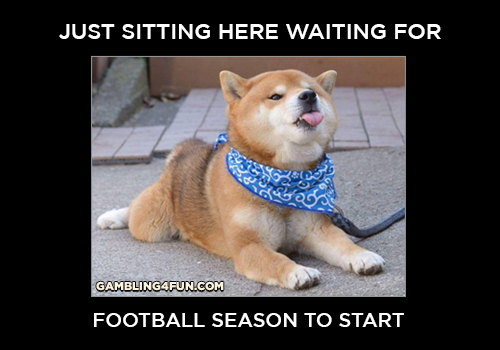 Ambition is the path to success, and a horse is the vehicle you arrive in.
Why is the player not screaming in pain? This is not how you fake an injury. There's far too many amateurs lately.