Any individual who has gambled for some time has, without a doubt, read some unbelievable stories about gambling. In the text below, we bring you ten interesting gambling facts we have stumbled upon.
Legendary Night in Monte Carlo
The Gambler's Fallacy implies that if some event has taken place repeatedly in the past, it doesn't necessarily mean that it won't occur again in the future. Apparently, the gamblers who were at the roulette table in Monte Carlo felt this law of probability on their skin on August 18, 1913. Namely, the ball landed on black 26 times in a row, and everyone thought that red had to be next. On the players' surprise, the ball hit black, and they lost millions.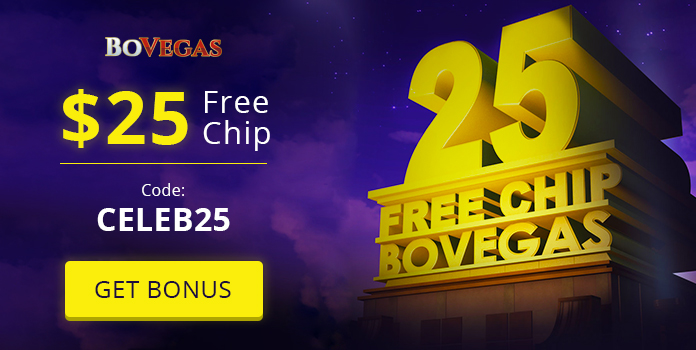 Unusual Jackpots
The first slot machine originated in 1891, and it wasn't similar to the machines we have today. The game was created on the basis of poker, and in order to start playing, gamblers had to put a nickel into the machine and pull the handle that spun the five reels which incorporated fifty cards. Payouts were not influenced by the machine but rather by the place that owned it.
At that time, rewards could have been anything that the bar wanted to give — for instance, a pack of cigars or free beers.
Finn Got Mega Lucky
The highest payout ever happened on January 20, 2013, on Paf.com. That day, an unknown Finnish gambler played online slot Mega Fortune and bet $0.25 on this progressive jackpot game. The game he had chosen was linked to a major pool which was tied to a great number of casinos. He won $13,433,869.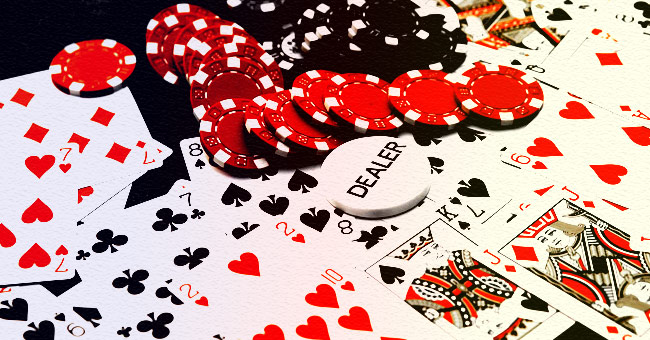 The Run
Archie Karas, a Greek gambler, holds the title of a player who had the longest and the largest winning streak in the history of casinos. At the time of the so-called "Run," Karas entered Mirage Casino in Las Vegas with $37.5 in 1992, and very quickly, he turned them into $22,563 while playing Razz.
That was not enough for Karas, so he continued increasing his wealth, and by 1995, he had $30,084,000 from playing baccarat, poker, and pool. At some point, he had problems finding gamblers who would dare to take on his stakes and reputation. His luck betrayed him, and he lost all of his money in three weeks.
Choosing a Winner
The first World Series of Poker took place in 1970 and included games such as Five-Card and Seven-Card Stud, Texas Hold'em, Razz, and Deuce-to-Seven Lowball. Ultimately, Johnny Moss won the WSOP but not because he collected the most cash or because he was the last man standing. Namely, he won because all the players voted for him. As an award, he got a silver cup, which was the gold bracelet of the time.
Company's Last Hope
Fred Smith, who is the founder of FedEx, couldn't afford to pay a fuel bill of $18,050 in his company's early days. In order to collect the money, the company needed to stay in business, so he came up with an unusual idea. He took $3,760 from the company's account for himself and headed to a Vegas Blackjack table. To everyone's surprise, he made $20,306 and saved the company. Eventually, it turned into one of the biggest enterprises in the world.
Safety Shoe
You might have seen a "shoe," which is used for keeping cards, while you were playing Blackjack or other casino games. It was invented by casino owners in Cuba in the '50s when they suspected that their dealers were lending a helping hand to players in return for tips. This invention increased the number of decks and casinos' profits and also reduced cheating.
Double-Zero Champions
American Roulette wheels have a 00 slot, while the European and French variations of Roulette have only one 0 pocket. Roulette was invented by the French and initially had a 00, but in order to lure players from casinos in Paris and into theirs, game inventors in Germany removed the 00 with the idea to boost players' odds. It was a fruitful endeavor, and ultimately, the famous Monte Carlo casino in France did the same. Nowadays, in Vegas, players can only find casinos which have the 00.
Super Big Bertha
Super Big Bertha was the largest slot machine ever built. It was two meters wide and 2.5 meters tall. It was built in the '50s, and it cost $112,815 to create. Bertha had eight reels with 20 symbols, and the odds of hitting the jackpot on its reels was 1 in 25.6 billion.
Incredible Luck
If you had a chance to visit the Las Vegas Desert Inn, you might have spotted a pair of dice in a glass box lying on a pillow. Those dice were used in 1950 the last time by a sailor who played craps. Unbelievably, he won 27 consecutive times and beat the odds of 12,467,890 to 1.